Solutions
Your professional for the field of drag chain systems and cables – industry, material handling and elevator.
Materials handling
Not only manufacturers and operators of crane and conveyor systems, but also system suppliers – in the fields of cable cars, motor and spring cable drums as well as trailing chains. We bundle the right solution from a single source, from development through application engineering to customer support.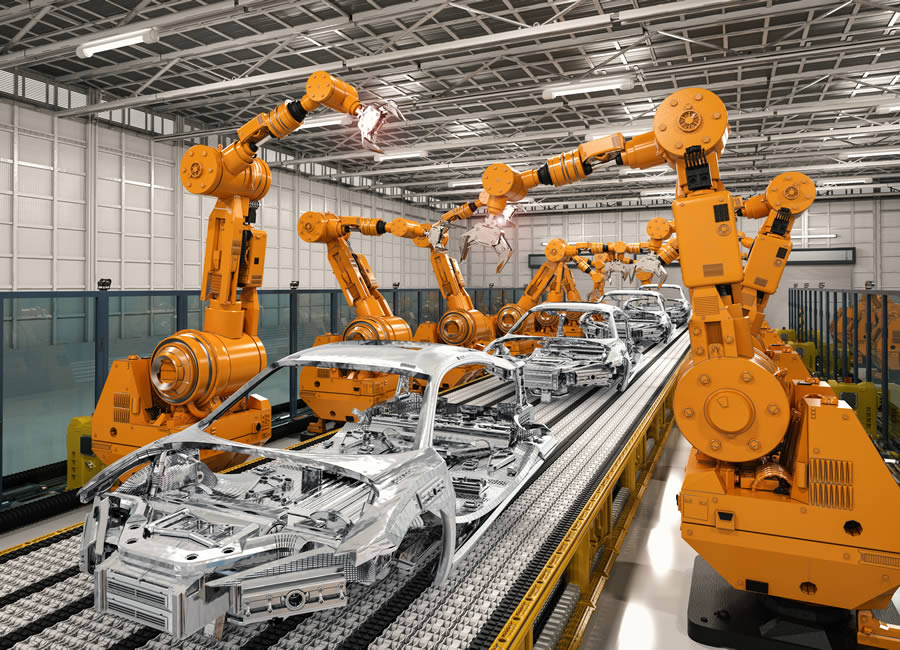 Industry
We offer an all-round, carefree package to industry customers in a variety of variants and assortment depths, which is proverbial. Standard cables and cables for machine controls, electronics, BUS or data transmission as well as wiring – according to national and international approvals. Fixed and ready-made, in defined cutting lengths as well as special and customer-specific designs.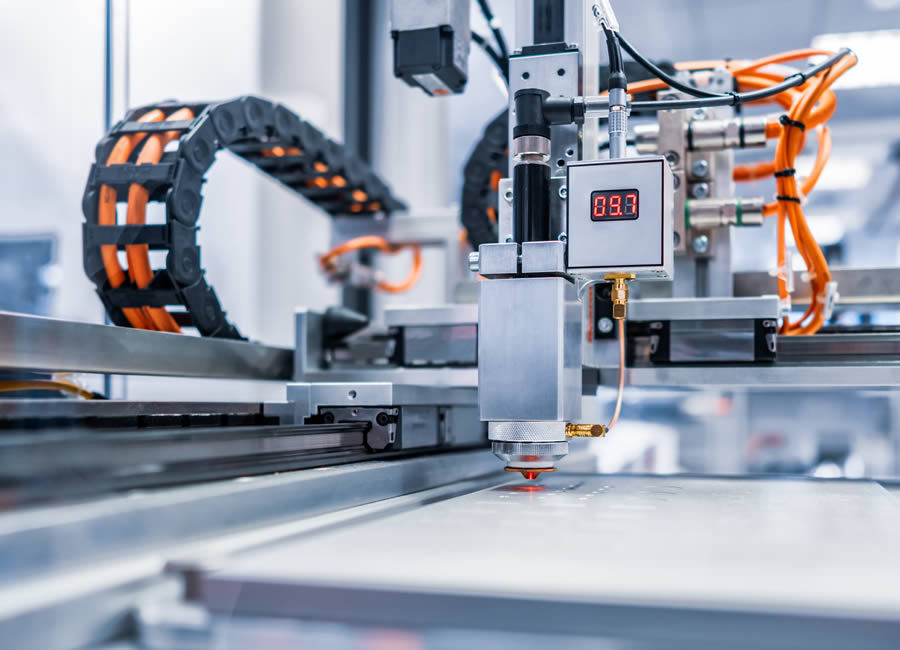 Drag chain systems and cables
Drag chain systems must be today smaller, lighter, more flexible, faster.
These demands must be mastered by cable drag systems just as confidently as abrupt changes in direction or slow, long travels. Our solutions have many years of expertise. We stand for fail-safe operation even under the harshest everyday conditions.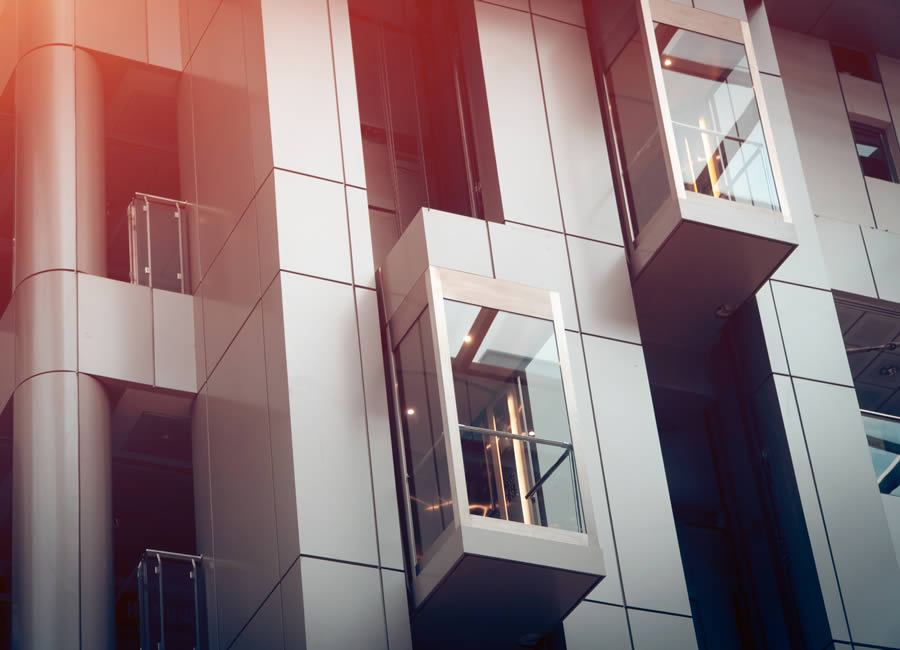 Elevator industry
We offer you a ready-made cable sets specifically for lift construction. It is our aim to find the best possible solution for your requirements, however complex or unique those requirements might be.
And when standard articles don't fit the bill, then we also work to actively develop products and system solutions tailored to your specific needs with impressive credentials in terms of function, quality and economy.